Why So Serious? – The Misconceptions of Me is the second part from the third full album from the South Korean boy group SHINee.
Currently, there is one song from the album included in Superstar SMTown.
Tracklist
※ Bold track titles means the track is currently playable.
"Nightmare"
"Why So Serious?"
"Shine (Medusa I)"
"오르골 (Orgel)"
"Dangerous (Medusa II)"
"Like a Fire"
"Excuse Me Miss"
"Evil"
"떠나지 못해 (Can't Leave/Sleepless Night) "

Superstar SMTown Group Theme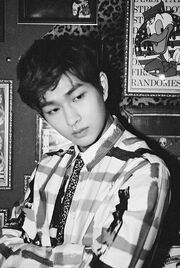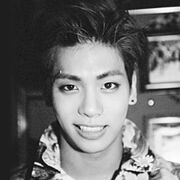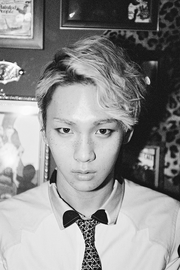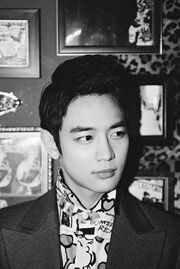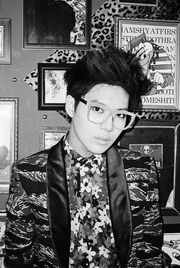 Why So Serious? can be chosen as a group theme for SHINee. It is called "Serious" in the game.
The icons for each member's card is taken from the Why So Serious? photoshoot of each member.