Twinkle is the debut extended play by the South Korean girl group, Girls' Generation-TTS.
Currently, there are two songs from the album included in Superstar SMTOWN.
Tracklist
※ Bold track titles means the track is currently playable.
"Twinkle"
"Baby Steps"
"OMG (Oh My God)"
"Library"
"안녕 (Good-bye, Hello)"
"처음이었죠 (Love Sick)
"체크메이트 (Checkmate)"

Superstar SMTown Group Theme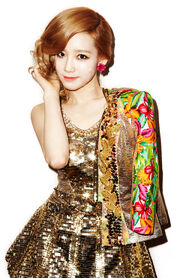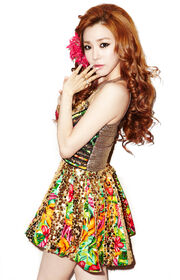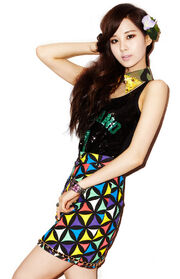 Twinkle can be chosen as a group theme for Girls' Generation-TTS.
The icons for each member's card is taken from the Twinkle photoshoot of each member.