I

EP by TAEYEON
Released:
October 07, 2015
Recorded:
2015
Genre:
K-Pop
Language:
Korean
Length:
20:00
Label:
S.M. Entertainment, KT Music
Producer:
Lee Soo-Man (exec.)
TAEYEON chronology
previous
N/A
next
TBA
I is the first debut EP of Korean girl group Girls' Generation member TAEYEON.
Currently, there are two songs from the album included in Superstar SMTOWN.
Tracklist
※ Bold track titles means the track is currently playable.
"I (feat. 버벌 진트)"
"U R"
"쌍둥이자리 (Gemini)"
"스트레스 (Stress)"
"먼저 말해줘 (Farewell)"
"I (Instrumental)"

Superstar SMTOWN Group Theme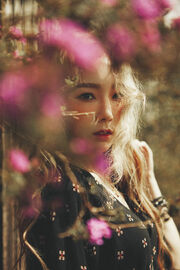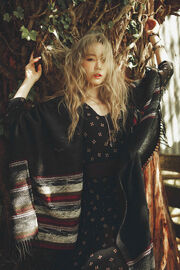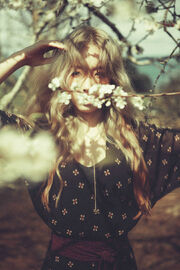 I can be chosen as a solo artist theme for TAEYEON.
The icons for her cards are taken from the I photoshoot.