ACE

EP by TAEMIN
Released:
August 18, 2014
Recorded:
2014
Genre:
K-Pop, Dance
Language:
Korean
Length:
20:31
Label:
S.M. Entertainment, KT Music
Producer:
Lee Soo-Man (exec.)
TAEMIN chronology
previous
N/A
next
TBA
ACE is the first debut EP of Korean boy band SHINee member TAEMIN.
Currently, all songs from the album are included in Superstar SMTOWN.
Tracklist
※ Bold track titles means the track is currently playable.
ACE
괴도 (Danger)
Experience
Pretty Boy (feat. Kai of EXO)
거절할게 (Wicked)
Play Me

Superstar SMTOWN Group Theme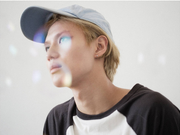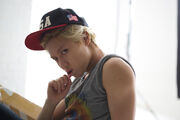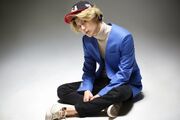 ACE can be chosen as a solo artist theme for TAEMIN.
The icons for his cards are taken from the ACE photoshoot.
Ad blocker interference detected!
Wikia is a free-to-use site that makes money from advertising. We have a modified experience for viewers using ad blockers

Wikia is not accessible if you've made further modifications. Remove the custom ad blocker rule(s) and the page will load as expected.